Exciting Investment Opportunity! Invest with Gatehouse Partners through FrontFundr, Canada's Leading Investment Platform
We are thrilled to announce that our latest investment opportunity, Proper, is now accessible for investment through FrontFundr, Canada's leading online private markets investing platform.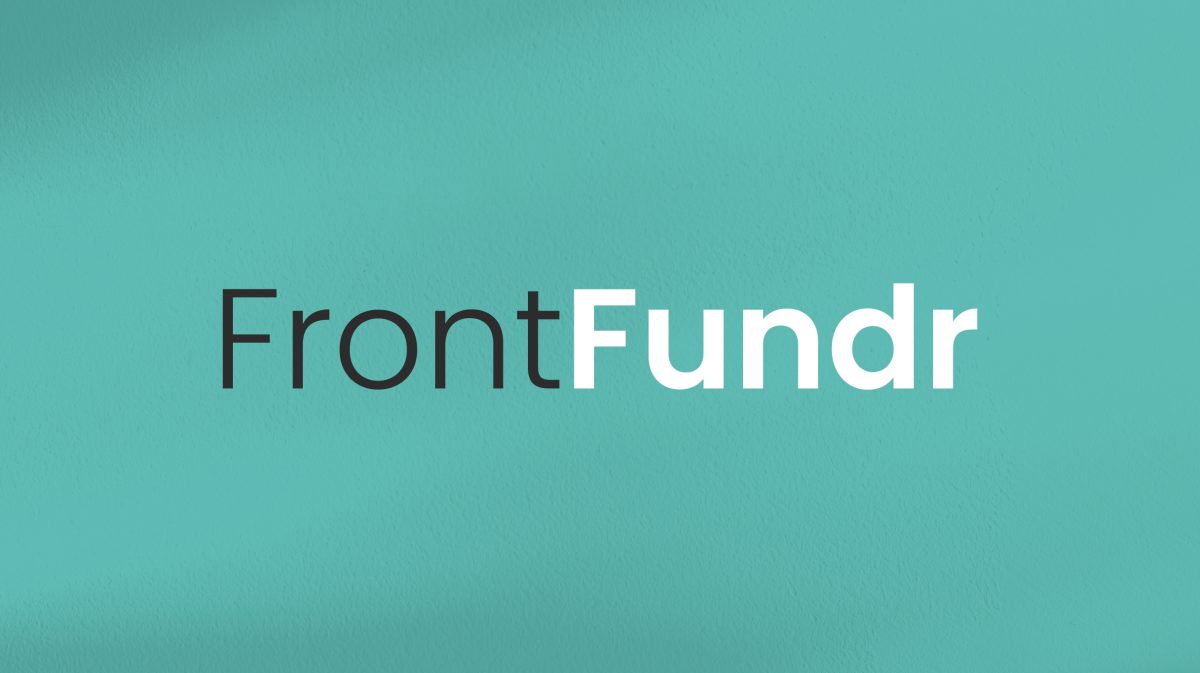 About FrontFundr
FrontFundr is a revolutionary platform that empowers all Canadians, from seasoned financial professionals to first-time investors, to participate in private market investments with the click of a button. With their user-friendly interface and robust investment opportunities, FrontFundr has established itself as the go-to platform for individuals seeking streamlined access to promising ventures.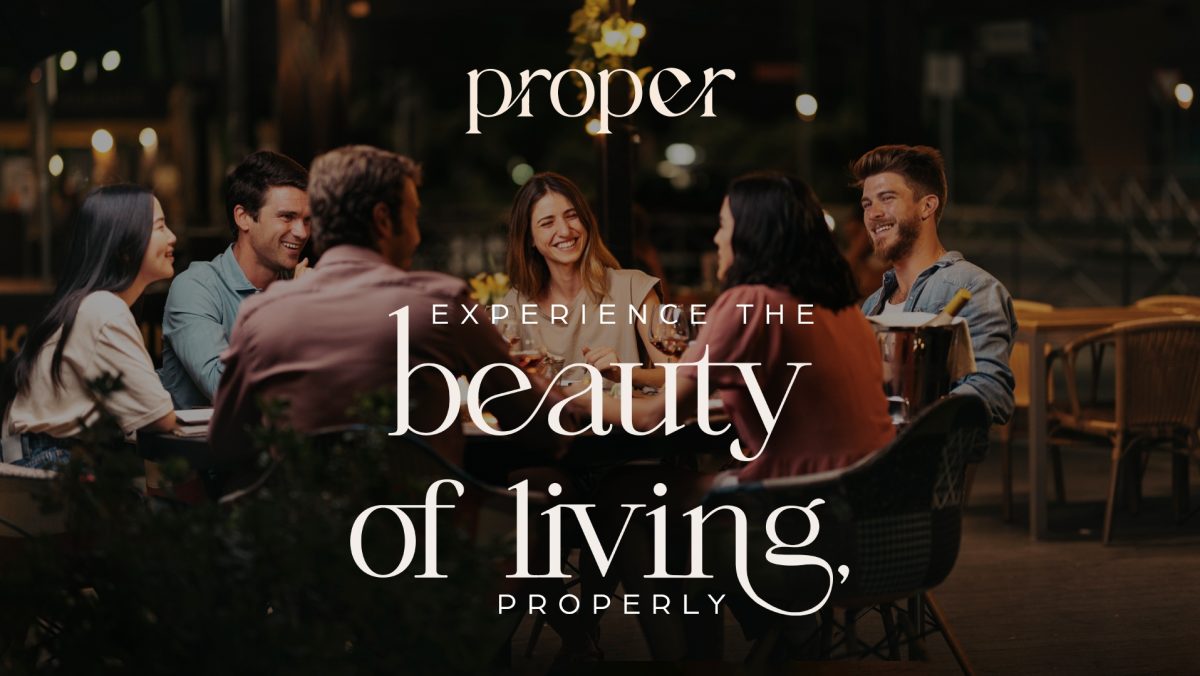 Introducing Proper: Revolutionizing Real Estate Investment
Proper, our current investment opportunity, represents a significant stride in our commitment to reshaping the landscape of real estate investment. Backed by our extensive industry experience, Proper offers investors the opportunity to engage in a Gatehouse project at a targeted annualized return of 17%.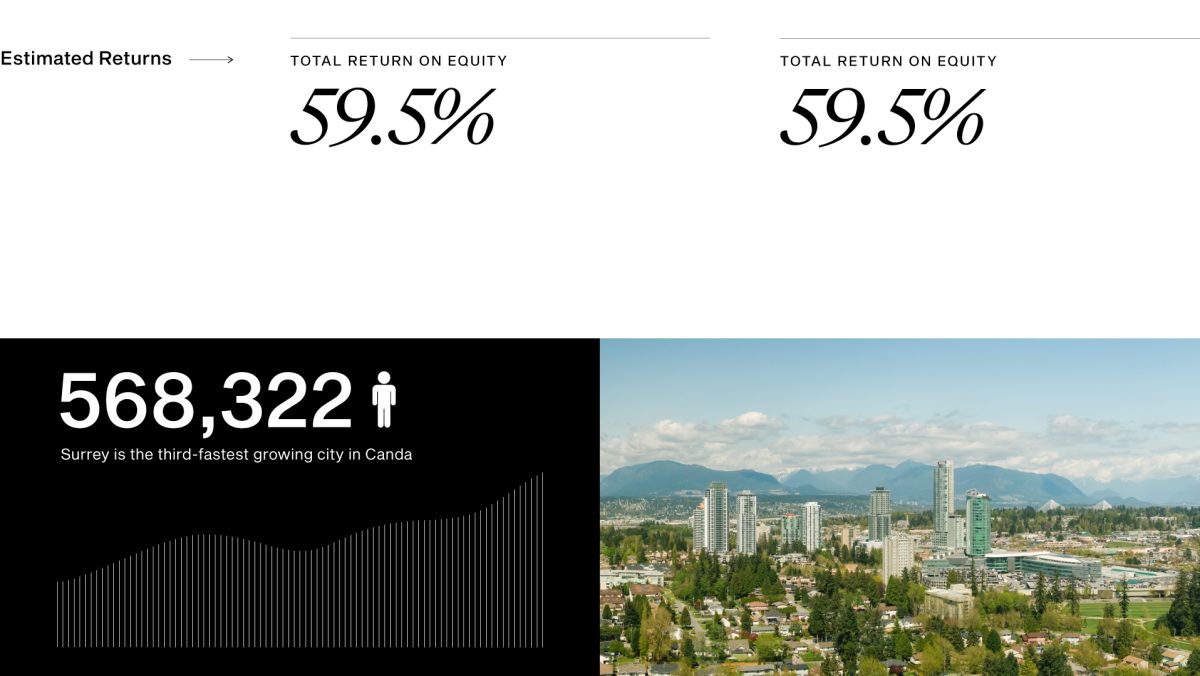 Discover Guildford, Surrey: A Hub of Potential
Nestled in Guildford, Surrey, Proper enjoys a strategic location amidst acclaimed educational institutions such as Simon Fraser University's Surrey Campus and Kwantlen Polytechnic University. Boasting a diverse economy spanning technology, healthcare, and manufacturing, the area is poised to exceed Vancouver's population, promising a flourishing environment for future growth.
Seize the Opportunity with Gatehouse and FrontFundr
Gatehouse Partners, in collaboration with FrontFundr, extends a unique opportunity to partake in real estate investment alongside our in-house developer. Imagine the possibilities for long-term growth and financial security that await you. By taking action now, you position yourself to capitalize on the early success of the project and diversify your investment portfolio for optimal returns.
How to Get Started
1. Explore the Proper Investment Campaign: Click here to uncover the details of Proper and delve into the investment specifics on FrontFundr's user-friendly platform.
2. Make Your Investment: After reviewing the campaign, consider making an investment aligned with your financial aspirations.
3. Spread the Word: Share this opportunity with your network. Let's work together to make a significant impact and shape the future of real estate investment.
Thank you for being an integral part of the Gatehouse community. Together, let's make a lasting difference!