Canada's Move to Waive GST on New Rental Construction: A Game-Changer for Housing Affordability
In response to the critical need for affordable housing solutions, the Canadian government has recently made a significant decision to remove the Goods and Services Tax (GST) on new rental construction. Ravi Kahlon, Minister of Housing, has hailed this move as a crucial step in the direction of improving housing affordability. In a statement released by the Minister, he expressed his appreciation for the federal government's response to British Columbia's call to action for the removal of GST on purpose-built rental construction.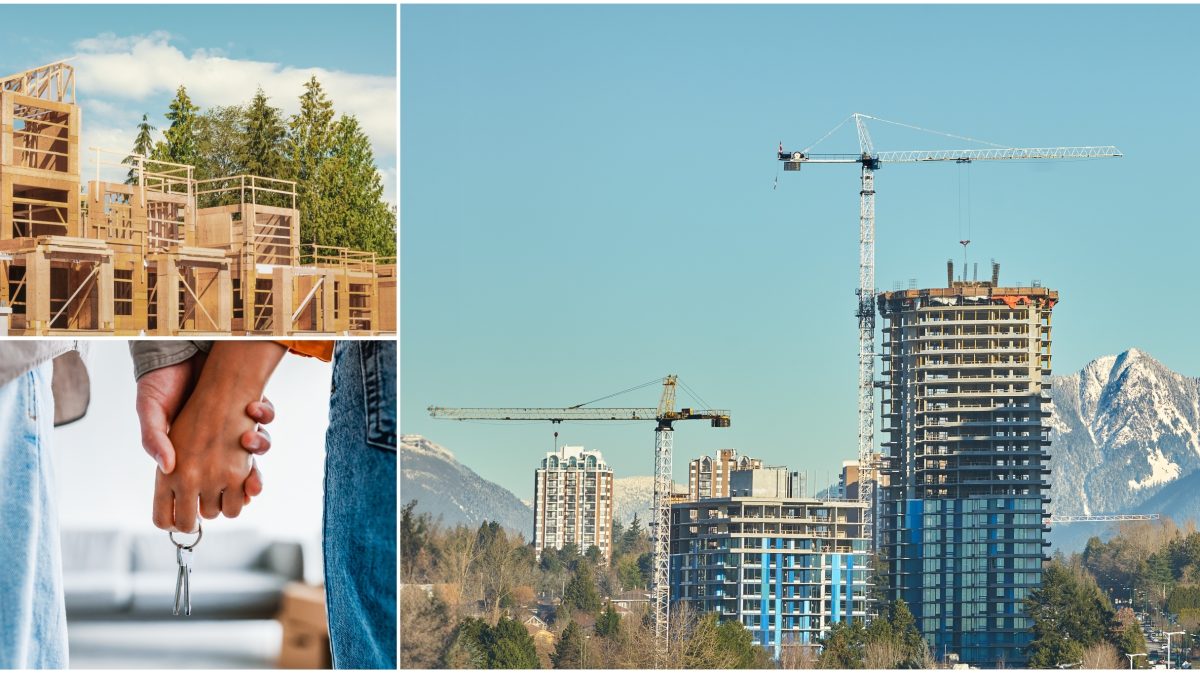 The decision is a result of a persistent advocacy effort, with the Minister and his predecessors consistently urging the federal government to implement measures that would address the challenges posed by increasing interest rates and construction costs. These factors have posed significant hurdles in meeting the growing housing needs of the province's rapidly expanding population.


"Today's announcement from the federal government removing GST from new rental construction is very positive news, and a significant step toward enhancing housing affordability. I'd like to thank Canada for following through on B.C.'s request to remove GST on purpose-built rental construction," stated Minister Kahlon.
Gatehouse Partners recognizes the importance of these government initiatives in fostering an environment conducive to affordable housing solutions. The decision to waive the GST on new rental constructions is expected to stimulate the development of purpose-built rental properties, thereby contributing to the overall availability of affordable housing options.
This decisive move aligns with The Gatehouse Groups mission to provide accessible and sustainable housing solutions for individuals and families. As the impact of this measure begins to unfold, it is anticipated that it will create new avenues for prospective homeowners and tenants to access quality rental accommodations.
The collaborative approach between the provincial and federal governments demonstrates a unified commitment to address the housing crisis and build a more inclusive and sustainable housing landscape for all Canadians.

For more updates on housing developments and related news, stay tuned for further announcements from the British Columbia Ministry of Housing.