Why Real Estate Investors are Turning to Surrey
BC is quickly emerging as a top destination for real estate investment, thanks to its diverse population, strong economy, and proximity to major transportation hubs. Here's why you should consider investing in real estate in Surrey.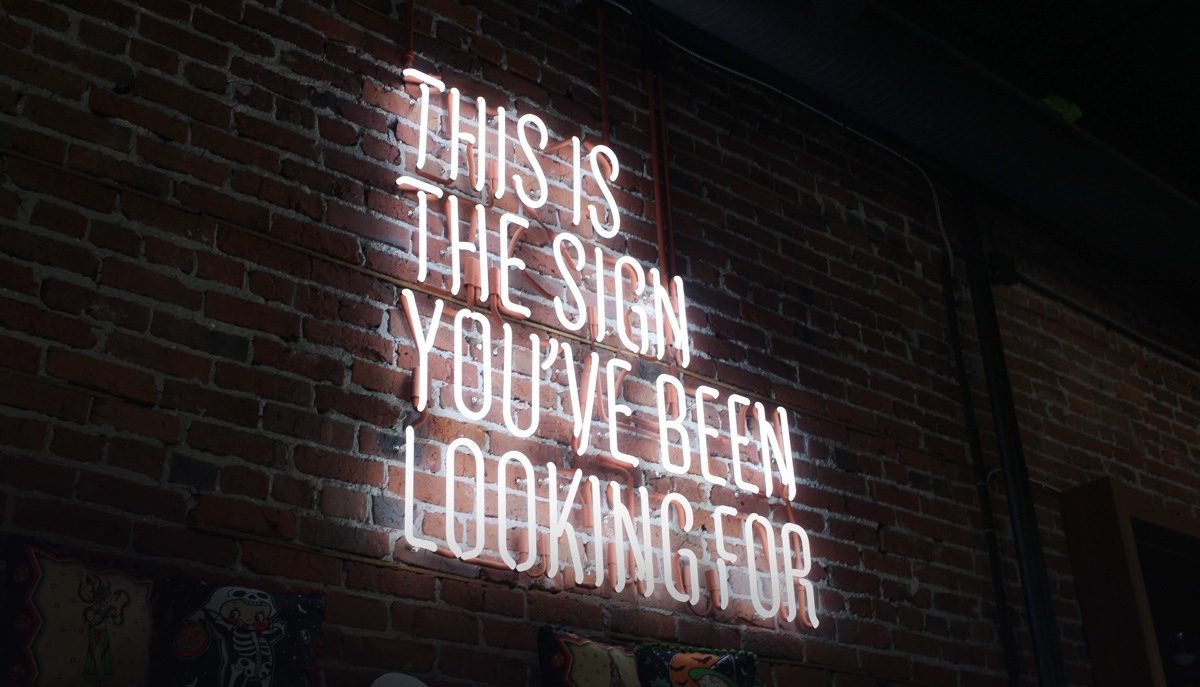 A strong and diversified economy
Surrey has a robust and growing economy that boasts a wide range of industries, including technology, healthcare, manufacturing, and education. Home to the second-largest port in Canada, the city's economy benefits greatly from the port, which provides jobs and drives economic growth. Surrey also has a lower unemployment rate than the national average, indicating a strong economy.
Affordable real estate prices
Real estate in Surrey is more affordable than in other major Canadian cities such as Vancouver and Toronto, making it an attractive option for investors looking to enter the Canadian real estate market. Surrey offers a variety of housing options, from condos and townhomes to single-family homes and luxury properties, allowing investors to find a property that fits their budget and investment goals.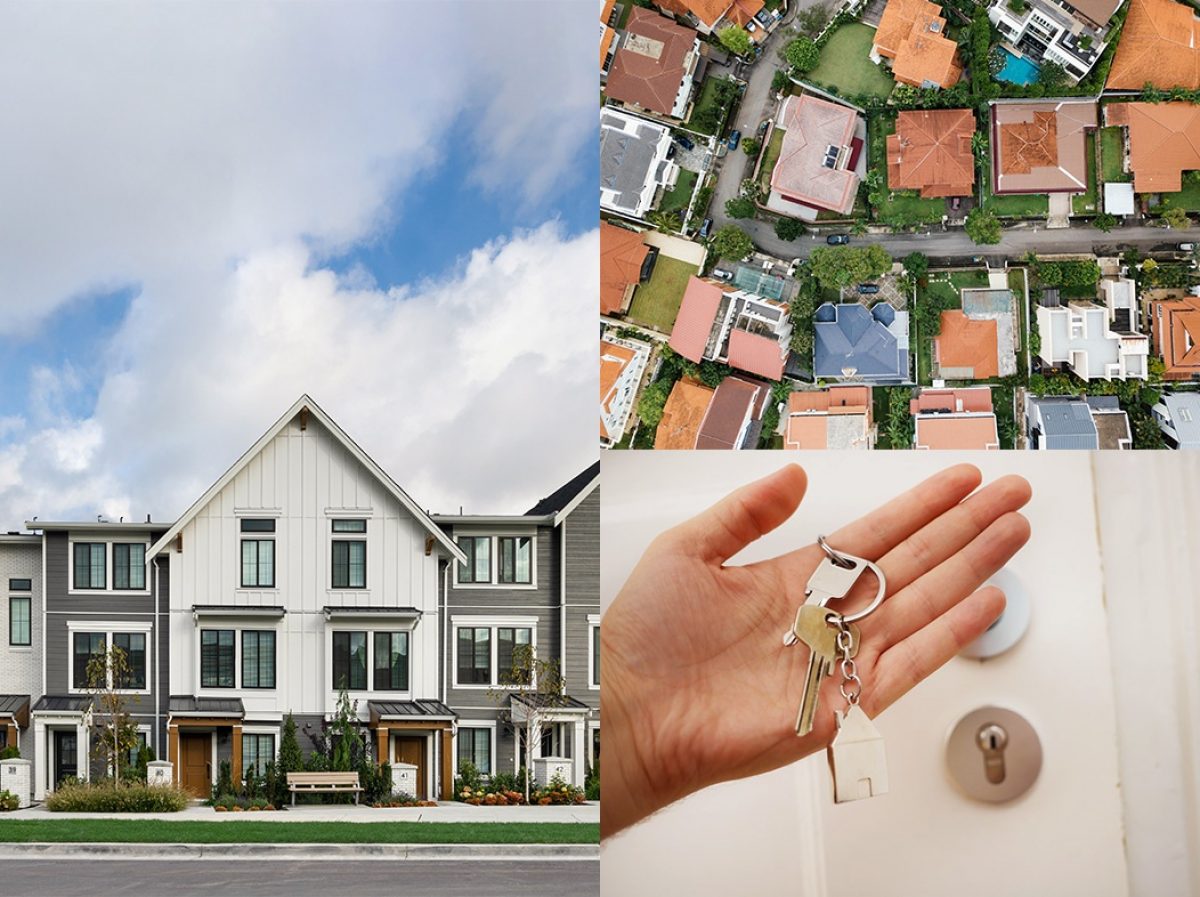 A growing population
Surrey is one of the fastest-growing cities in Canada, with a population of over 500,000 people. As of December 31, 2022, it is projected that Surrey's population will be 603,970, making it the third-fastest-growing city in Canada. The city's population is diverse, with over 40% of residents identifying as visible minorities. Surrey's multicultural population creates a welcoming and inclusive environment, making it an attractive place to live for people from different backgrounds. The city's population growth also means that there is a strong demand for housing, making it a great place for real estate investment.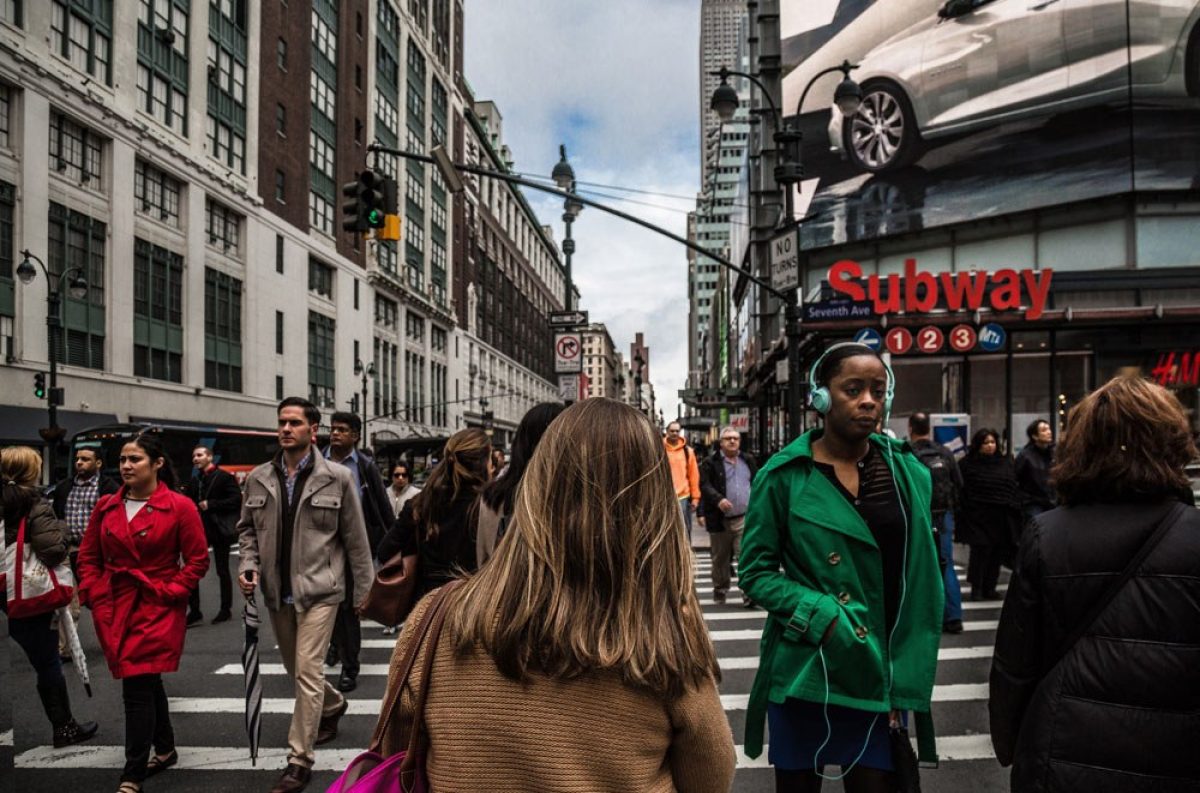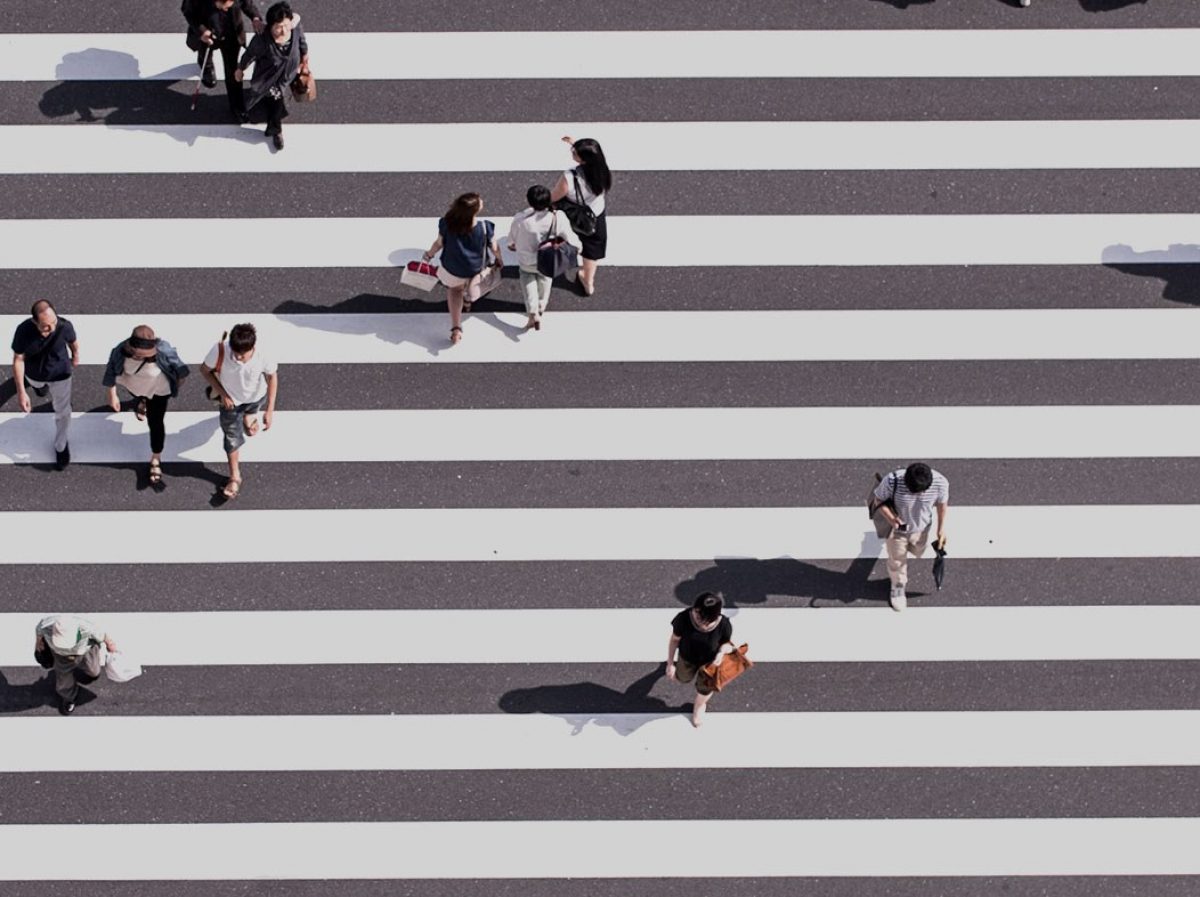 Transit expansion

The Surrey Langley SkyTrain project, expected to be operational in 2028, will extend the Expo Line along Fraser Highway from King George SkyTrain Station to 203 St in Langley. The $3.94B project will transform the region and create denser, more transit-oriented communities, increasing property values and attracting new businesses to the area.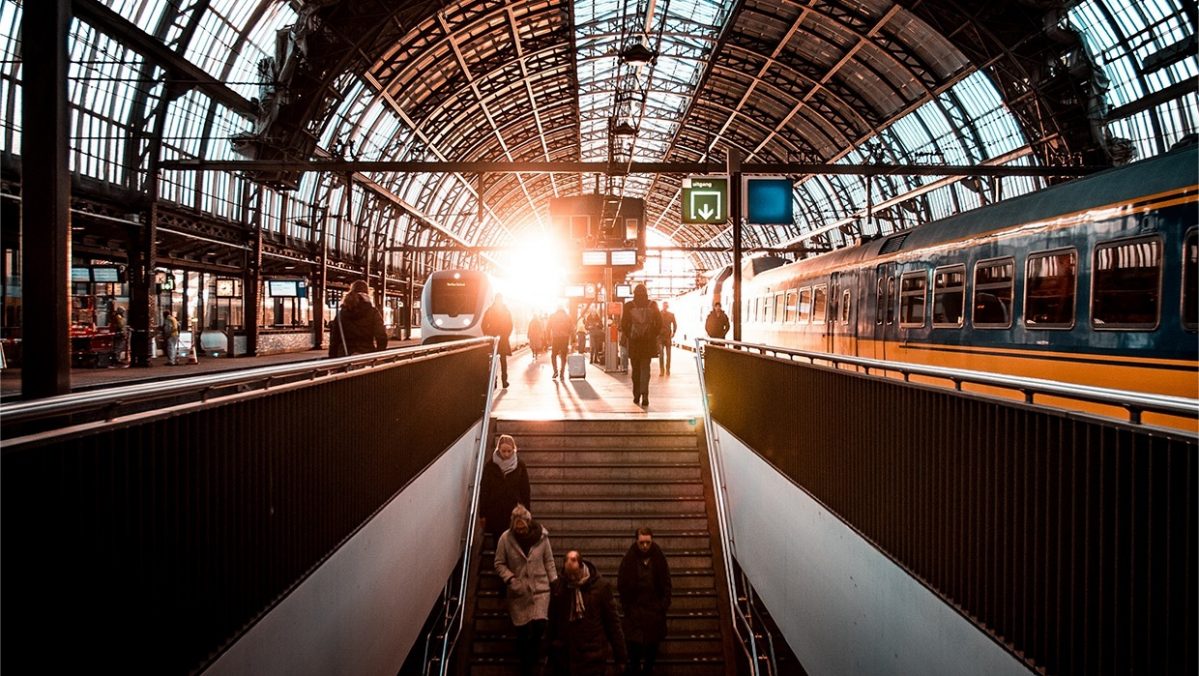 Proximity to major transportation hubs
Surrey is located in the heart of Metro Vancouver, with easy access to major transportation hubs. The city has a well-connected transportation system, including highways, public transit, and an international airport. Surrey is just a short drive away from Vancouver, the largest city in British Columbia, and the US border. The city's strategic location makes it an ideal place for people who want to live in a quieter suburban area while still having access to the amenities of a big city.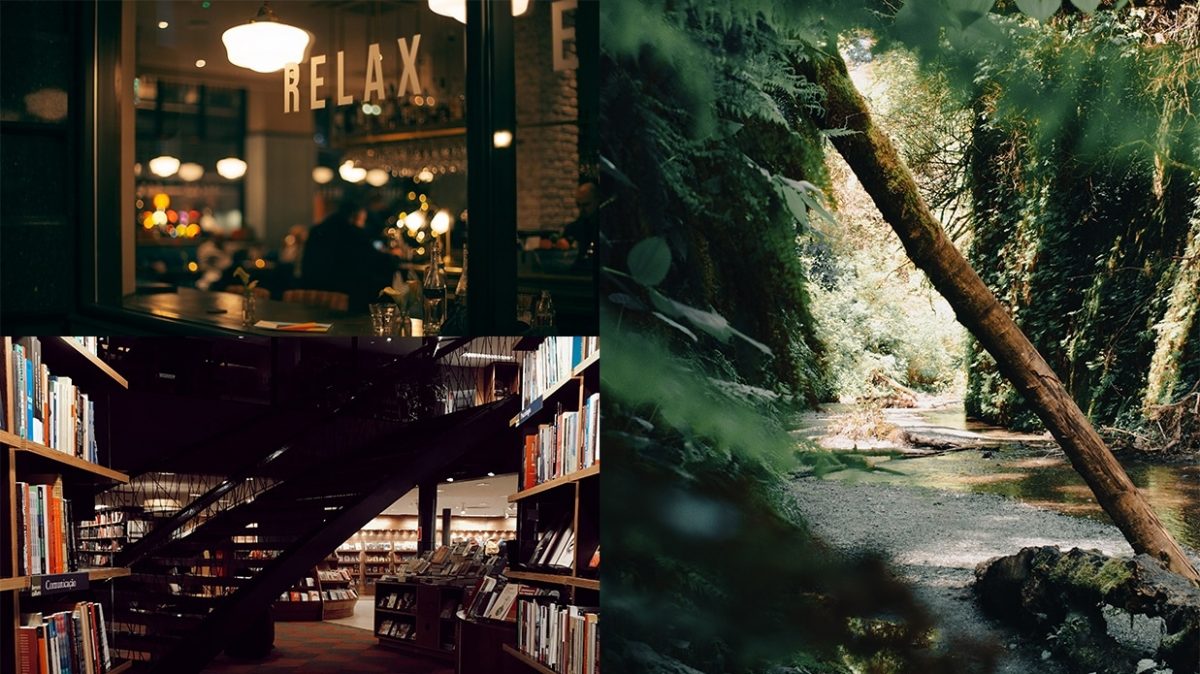 A wide range of amenities and attractions
Surrey has over 300 parks, providing residents with ample opportunities for outdoor recreation. The city also has numerous shopping centres, restaurants, and entertainment venues, offering a variety of options for leisure and entertainment. Simon Fraser University, one of Canada's top universities, is also located in Surrey, providing world-class education and research opportunities.
Vibrant neighbourhoods
Surrey is the largest city by land area in Metro Vancouver and is comprised of six unique neighbourhoods: Guildford, Cloverdale, South Surrey, North Surrey, Newton, and Fleetwood. Each neighbourhood has its own unique character and offers a range of housing options and amenities. City Centre is one of Surrey's most exciting neighbourhoods, with recent award-winning modern architecture, bustling commercial hubs, and easy access to public transportation.
Farming
Surrey is not just a city, but also a significant farming region in the province of British Columbia, with nearly one-third of its land allocated to over 500 farms. The city is a significant producer of blueberries, cranberries, and other fruits, and is home to several wineries and breweries. Agriculture in Surrey contributes to the local economy and provides a unique opportunity for investors interested in agricultural land or properties.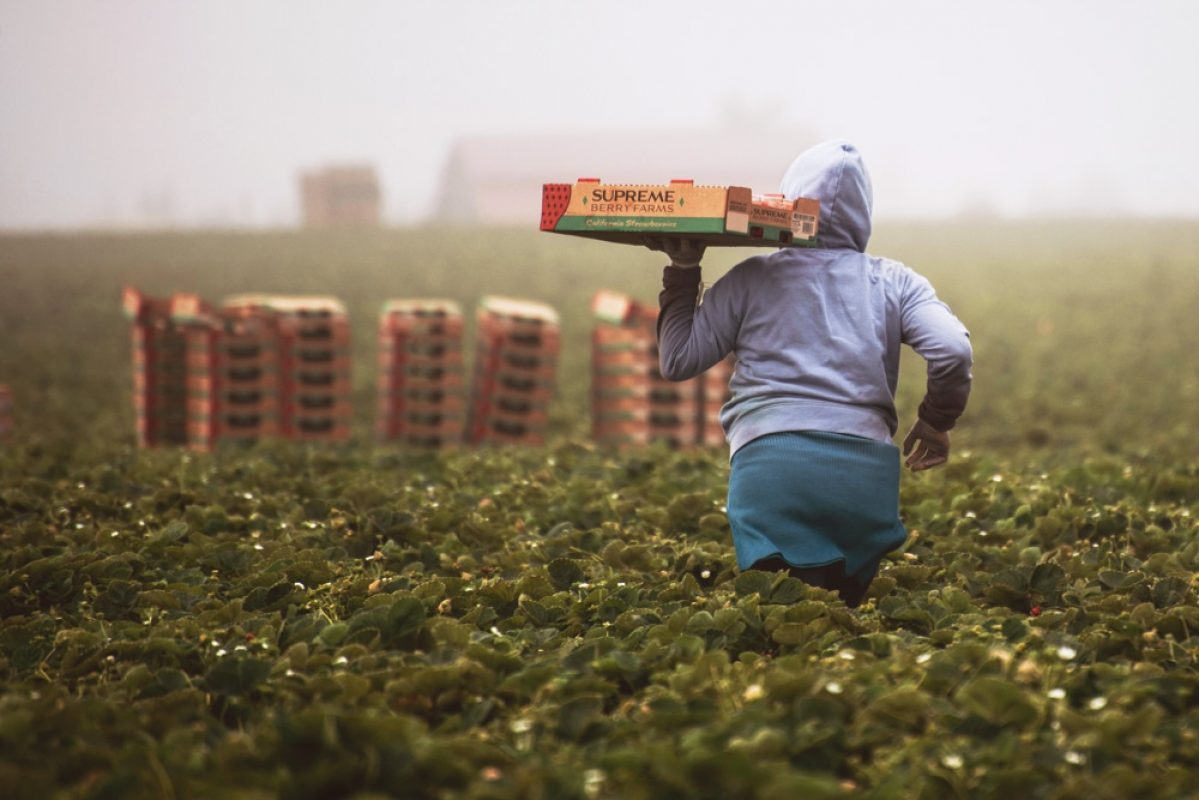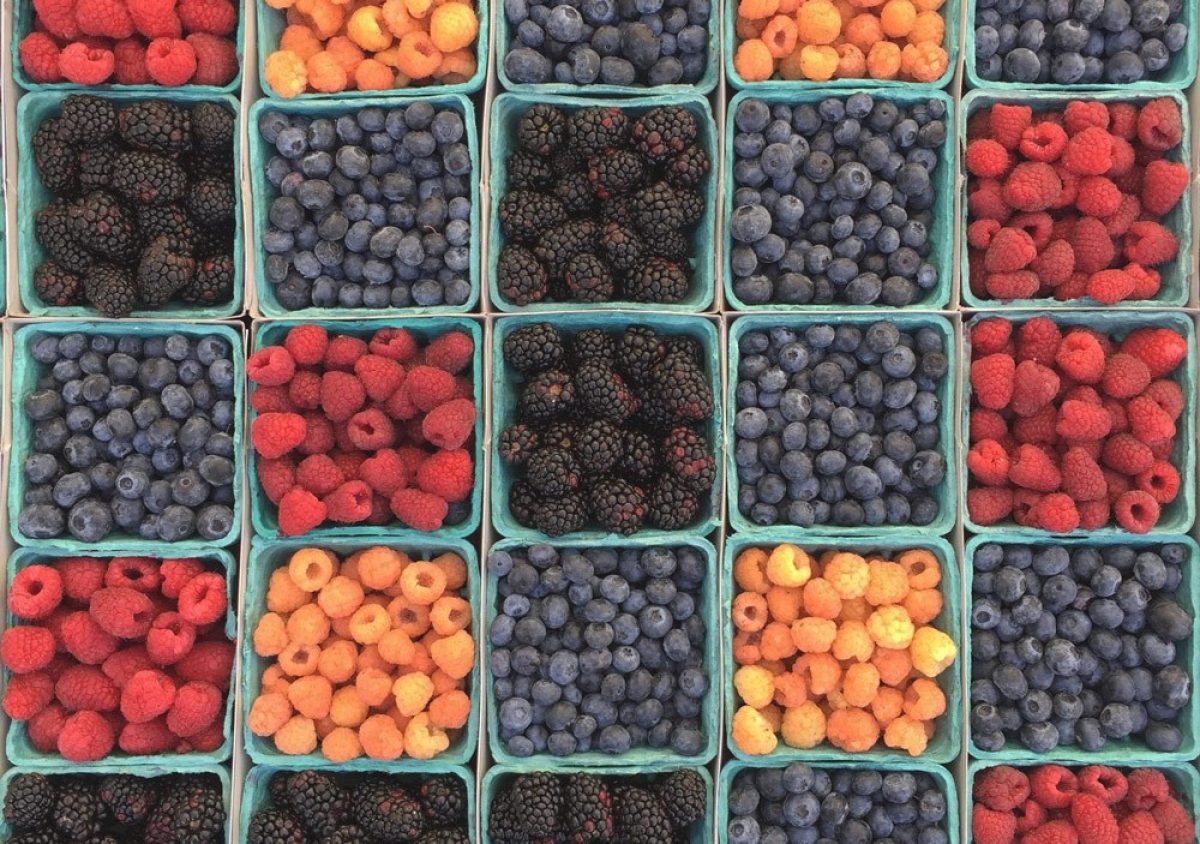 Surrey, BC is a promising location for real estate investment due to its strong and diversified economy, affordable real estate prices, growing population, proximity to major transportation hubs, wide range of amenities and attractions, vibrant neighbourhoods, and potential for agricultural investment. These factors make Surrey an attractive option for investors looking to enter the Canadian real estate market or diversify their existing portfolio.