Invest in Proper and uncover your future in real estate
Real estate has always been a promising investment opportunity, especially when it comes to well-planned and strategically developed projects. One such opportunity that investors should keep an eye on is our current offering, Proper, a proposed 143-condominium development in Guildford, Surrey, British Columbia. In this blog, we'll take a closer look at why investing in Proper is an excellent opportunity for real estate investors.
Experience Matters
As an experienced developer, we have in-house capabilities to identify and address nuanced details to ensure the projects are viable. This level of expertise in real estate development means that investors can have confidence in the project's success, and their investment will yield results. By making housing more accessible to markets along with providing a secure private equity structure, Proper delivers exceptional results to its investors.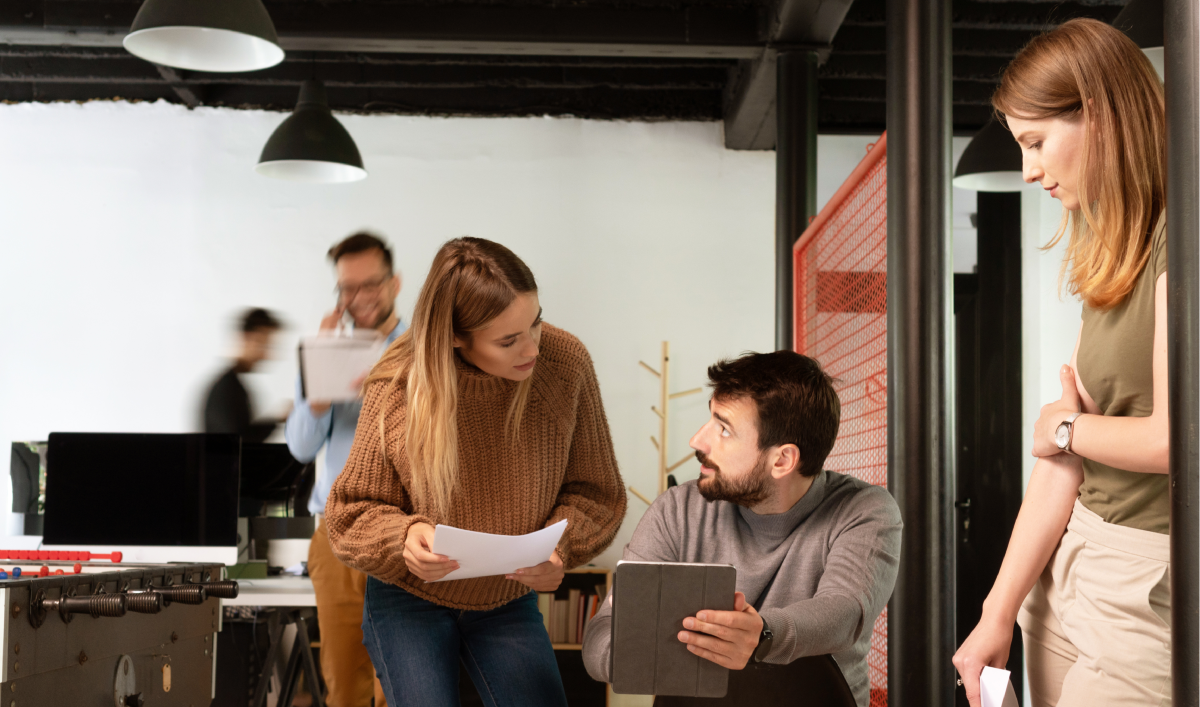 Location is Key
Surrey is the third fastest-growing city in Canada and is poised to become the most populated city in British Columbia over the next 30 years. With its forward-thinking approach to innovation and community development, Surrey is driving progress, making it an ideal location for real estate investment.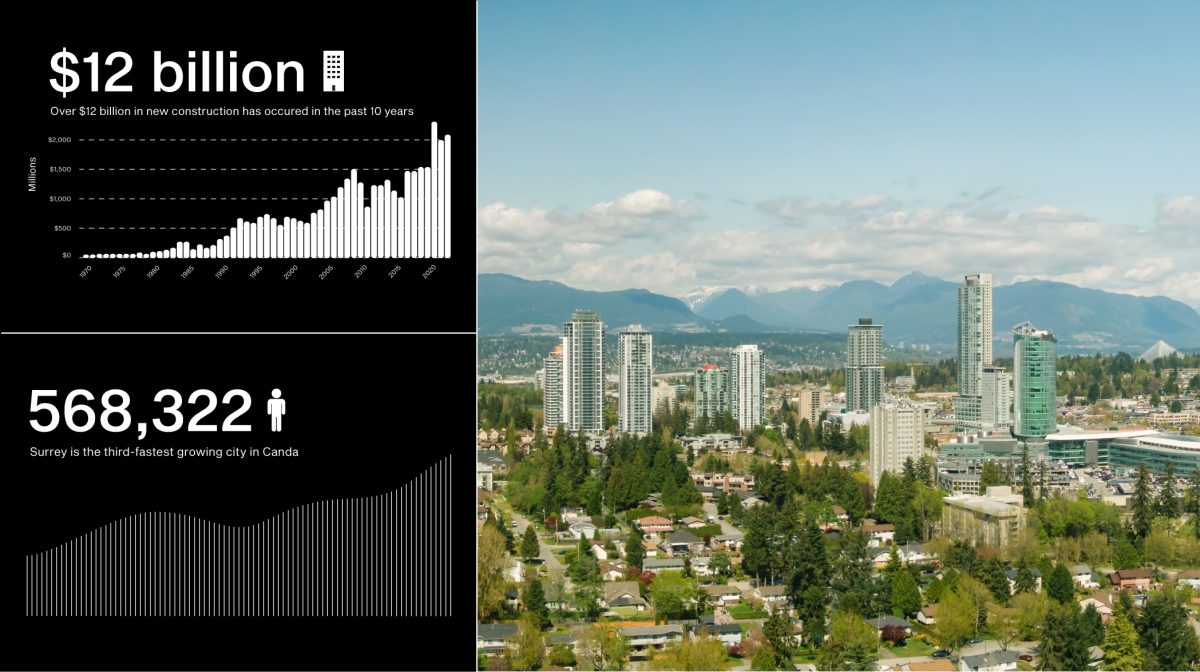 Mix of Units
Proper will feature a mix of studio to 3 bedroom condominiums, making it an excellent investment opportunity for a wide range of investors. The project's strategic development ensures that these units are designed to cater to the needs of the local market, making them more attractive to potential buyers or renters.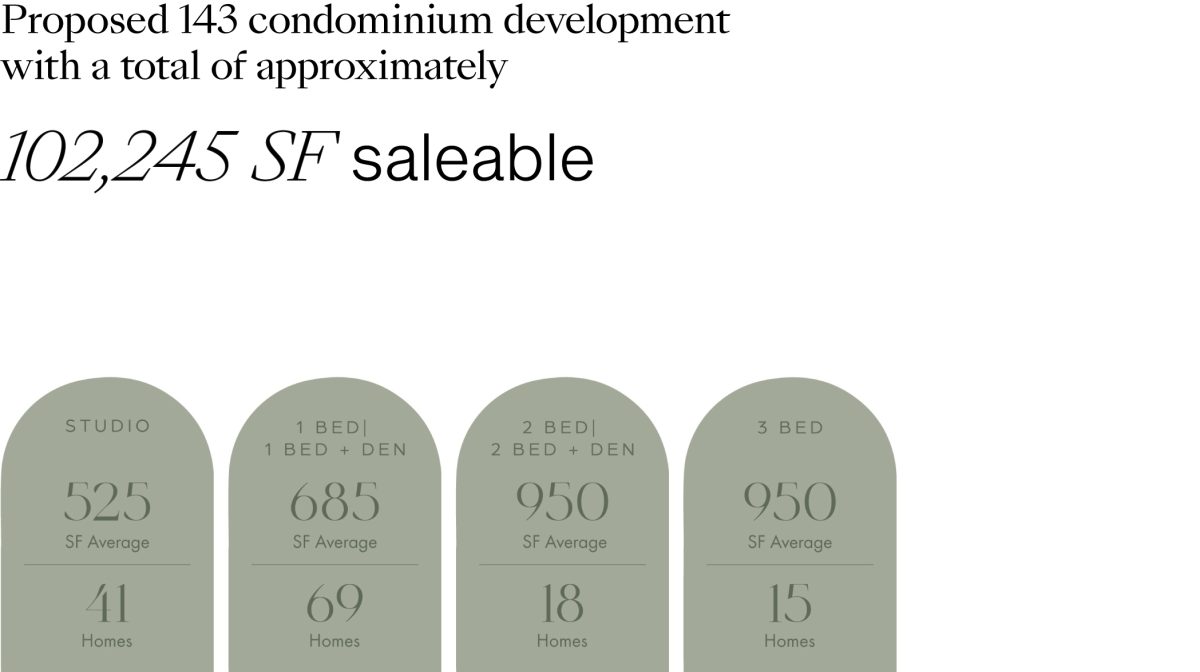 SkyTrain Expansion

The Surrey Langley SkyTrain project is expected to be operational by 2028 and will extend the Expo Line along Fraser Highway from King George SkyTrain Station to 203 St in Langley. This expansion will transform the region and create denser, more transit-oriented communities, which will positively impact the value of the real estate in the area.

Two-Stage Equity Partnership
Our investment strategy for Proper is a two-stage equity partnership, which offers investors an accessible entry point to development investing with a minimum of $5000. This partnership also provides an exclusive opportunity to reinvest in the next development offering.
Preferred Returns and Profit Sharing
Investing in Proper also offers investors preferred returns and profit sharing.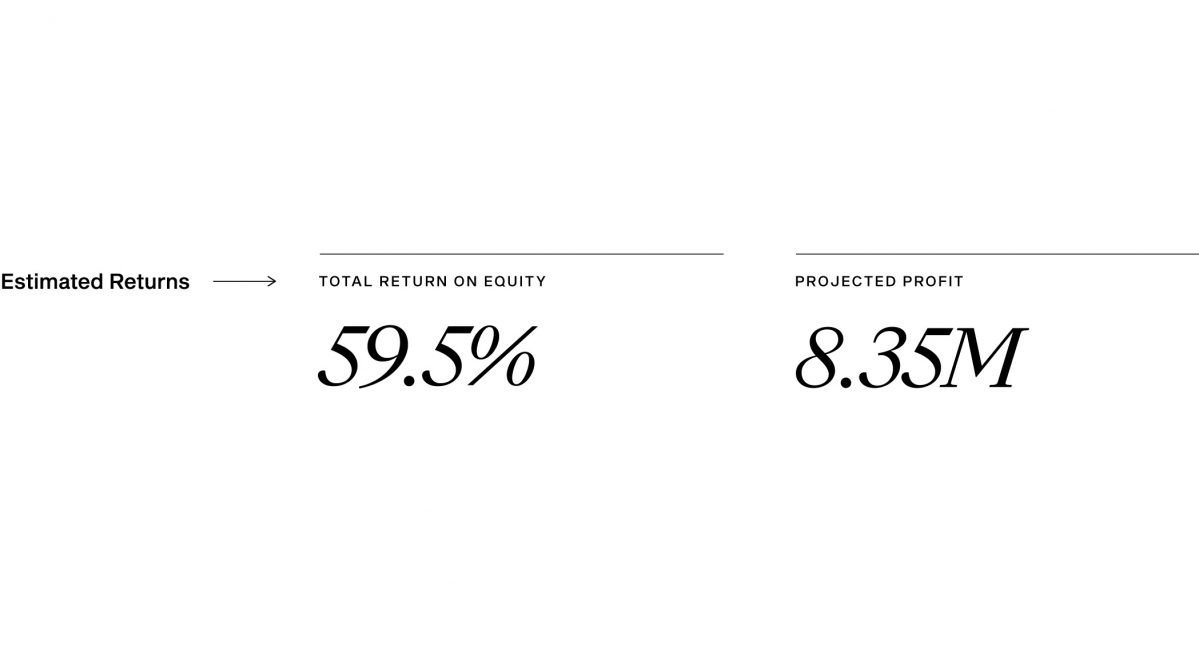 Targeting 17% Annualized Return
Proper's investment strategy is targeting a 17% annualized return, providing investors with an attractive return on their investment.
Registered Plan Eligibility

Investors can also take advantage of registered plan eligibility for TFSA, RRSP, Spousal RRSP, RRIF, and LIRA, making it a tax-efficient investment opportunity.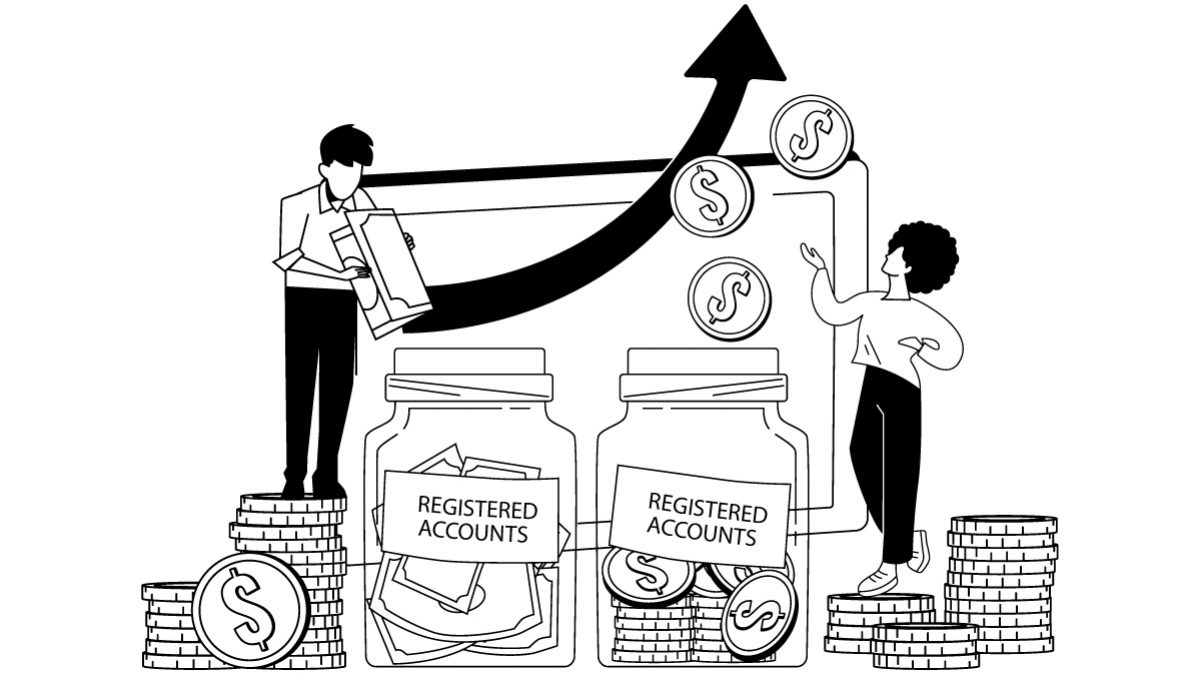 Rising Rental Rates in Surrey
As of December 17, 2022, the average rent for apartments in Surrey has increased on average 16% between studios, 1 bedroom, 2 bedrooms, and 3 bedrooms compared to the previous year. This growth in rental rates is a positive indication of the area's real estate market's strength and potential for future growth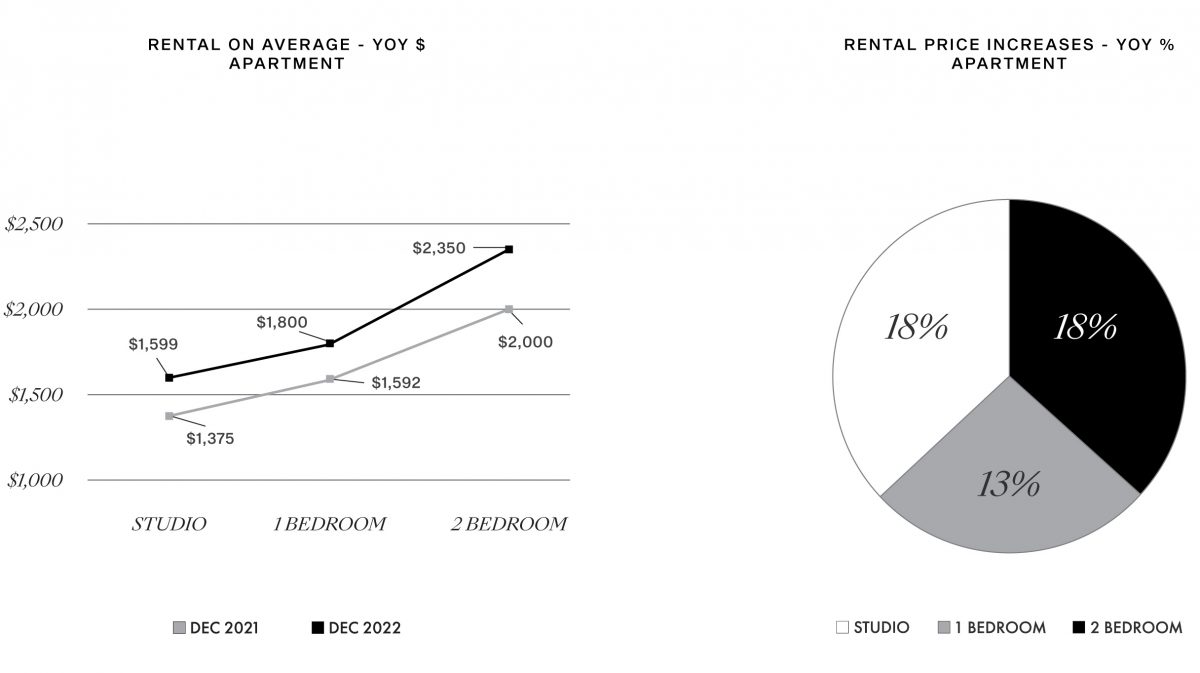 Proper is an attractive real estate investment opportunity that offers a well thought out private equity structure, exceptional returns, and a strategic location. Surrey's rapid population growth, innovative approach to community development, and transit expansion plans make it an ideal location for real estate investment. Proper's two-stage equity partnership, preferred returns and profit sharing, registered plan eligibility, and a targeted 17% annualized return make it a sound investment opportunity that real estate investors should consider.